Committed to making cool things happen.
We are a mashup of big thinkers, wicked-awesome designers, and friendly people (like you).
We like to have options and we take pride in hand-selecting the best person (or team) for you. This is why we are comprised of a small (but mighty) management team, expert freelancers, bad-ass partners and cool friends. This allows us to build the right team for you.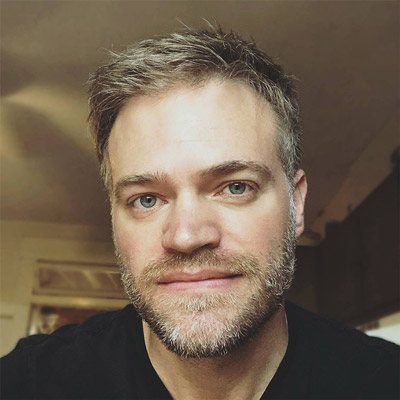 Casey
Telger
Co-Founder, Marketing Director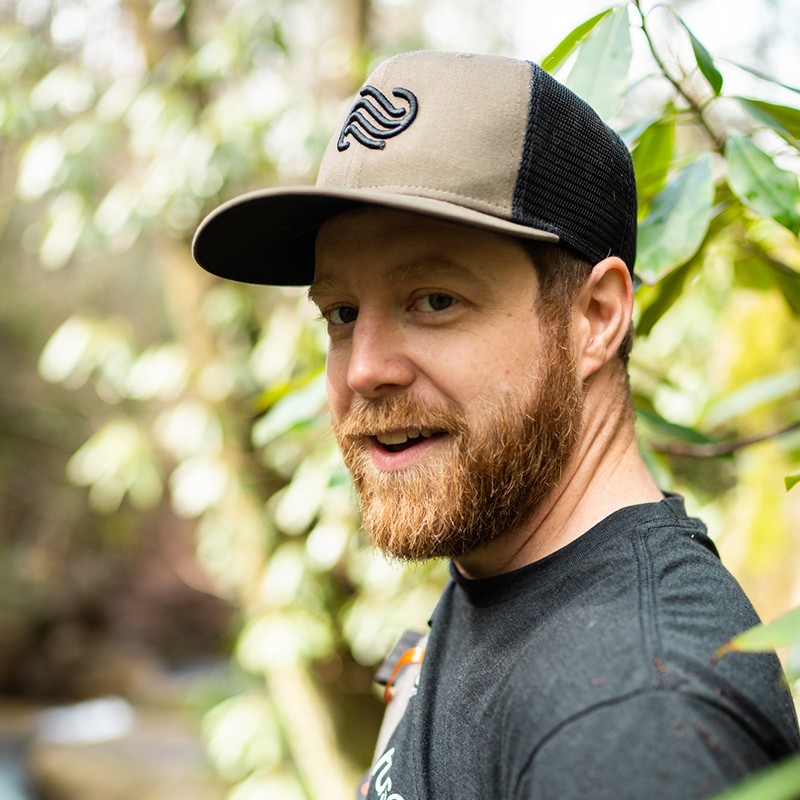 Andy
Baker
Co-Founder, Creative Director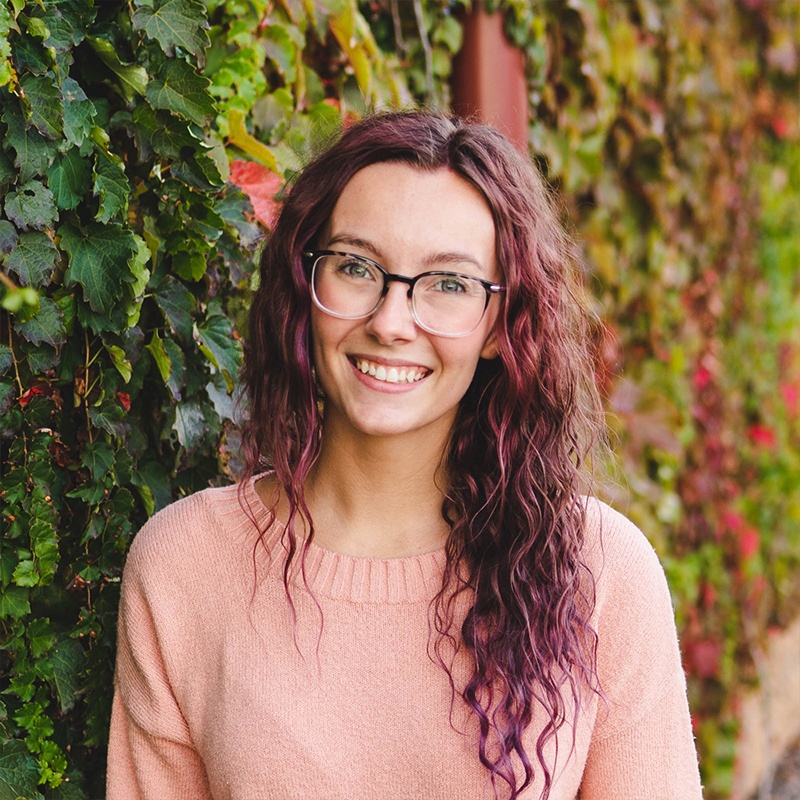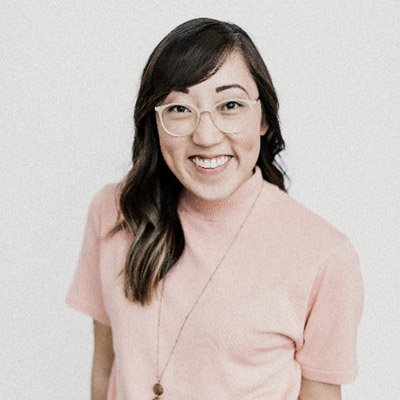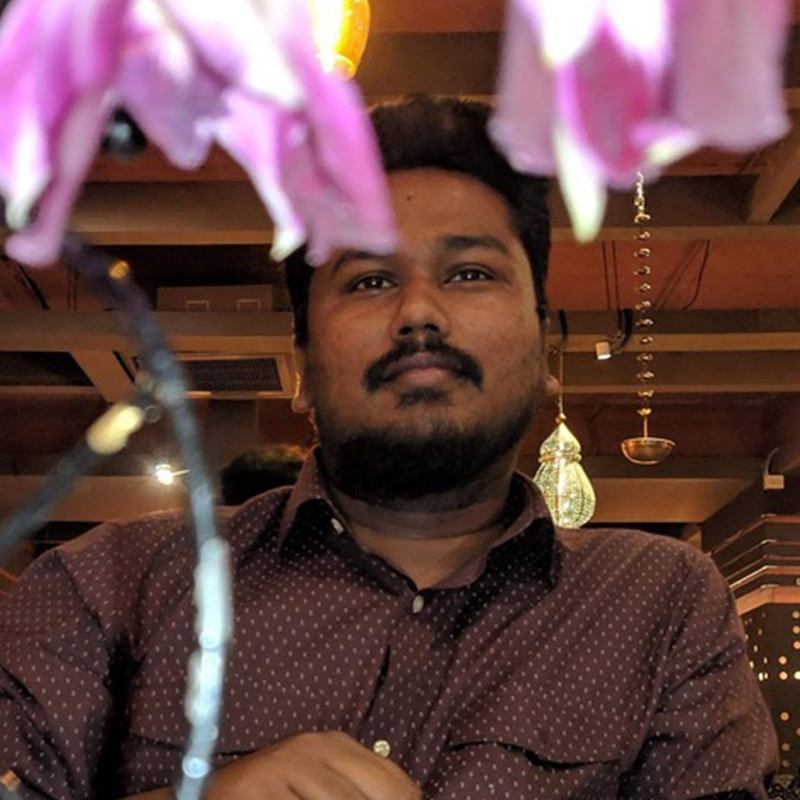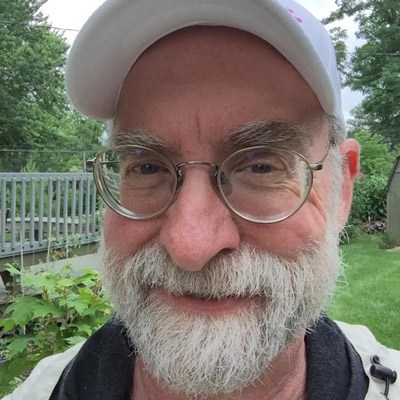 Daved
Levitan
Co-Founder, Transparent Ambassador
Here's a little somethin' somethin'
from us to you