Everyone loves a brand that listens.
Deliver an unforgettable experience when you add pizzazz to your brand.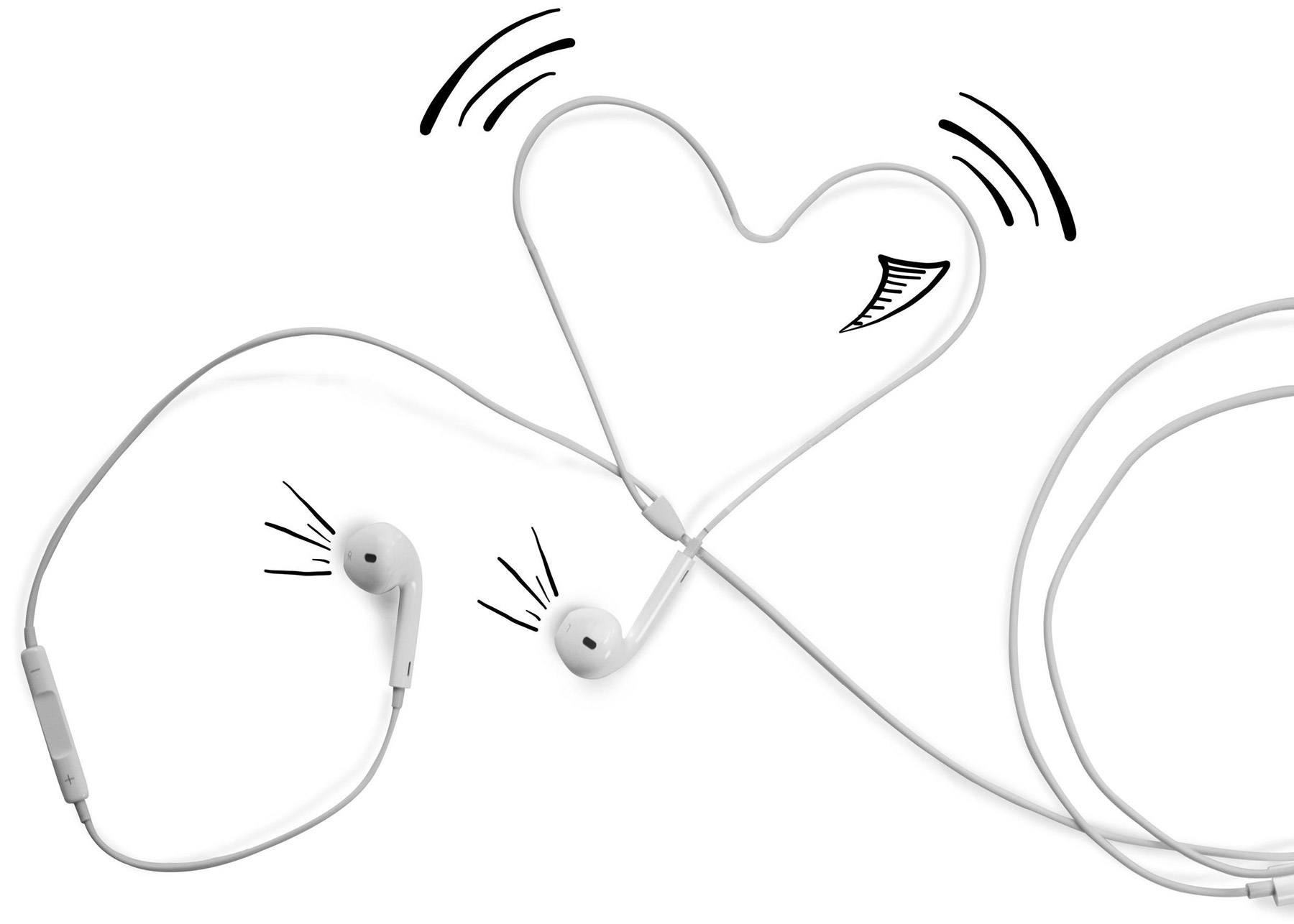 We will ride the wave with you.
Become a brand that people rave about and inspires connection.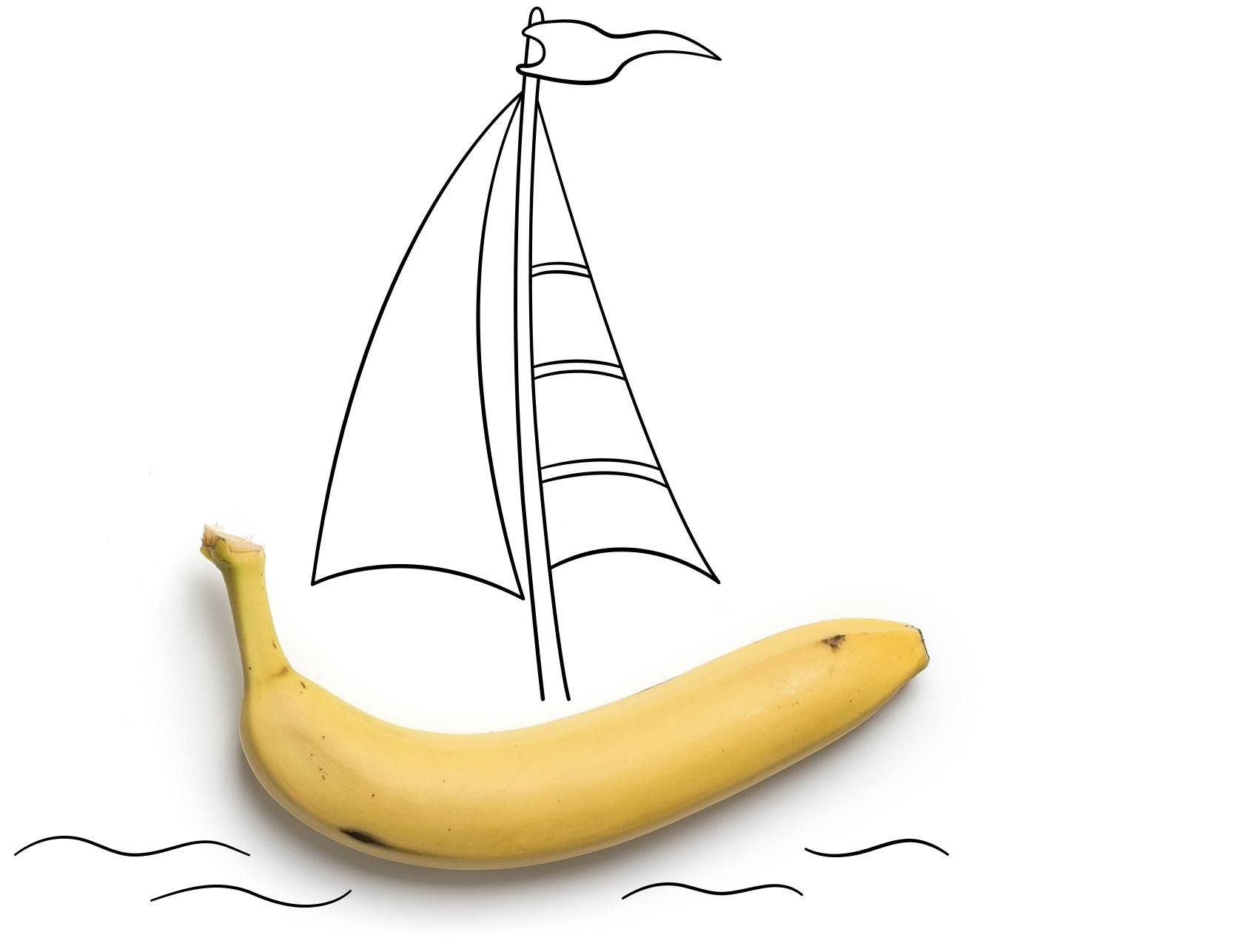 We Inspire the Extraordinary
We are a digital branding team focused on building your reputation and engaging those who matter most. By fusing comprehensive strategies with stellar designs, we position your brand with intentional care and craftsmanship, and better your team through the process. This not only gives us a front-row seat to your success, but we get to do what we love most – develop a true, impactful relationship with you, while inspiring the extraordinary in us all.
Hit play ☝️ for some fun.
Website Design & Development
Our goal is to align with your vision and stand by your brand. Here's how we do it.
We Remain Intentional
We take pride in our work and the advice we give. Rather than employ "one-size-fits-all" suggestions, we listen and create solutions tailored to your goals.
We Work Smart
With our partners and resources we operate flexibly and efficiently by putting the right person or team on your project, and produce extraordinary results.
We Grow Together
Lifting each other up means being open and honest, while remembering to laugh, and committing to collaborating when the opportunities arise.
We Care For One Another
From the people we work with, to the passion we infuse into the work we do, love and respect makes up the glue that holds us together.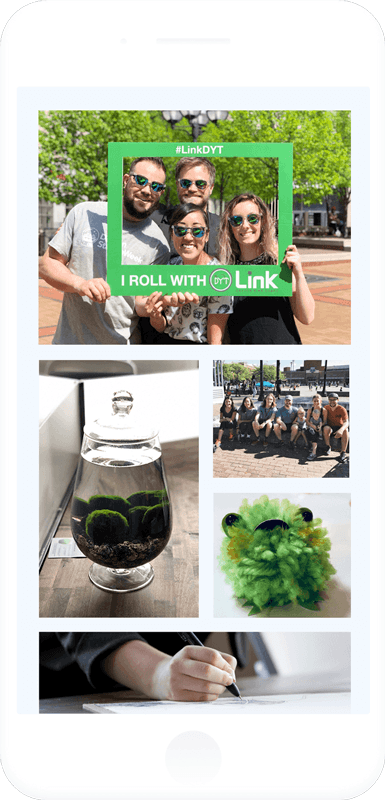 We don't like to toot our own horn, but we've created some
pretty stellar stuff
over the past decade. Although, none of it would have been possible without all the trust and hard work of our clients (thank you – you know who you are). We're continually grateful to be a part of so many amazing companies. If you'd like to dive into a project together, just give us a call at
937-430-3206
or get started below.