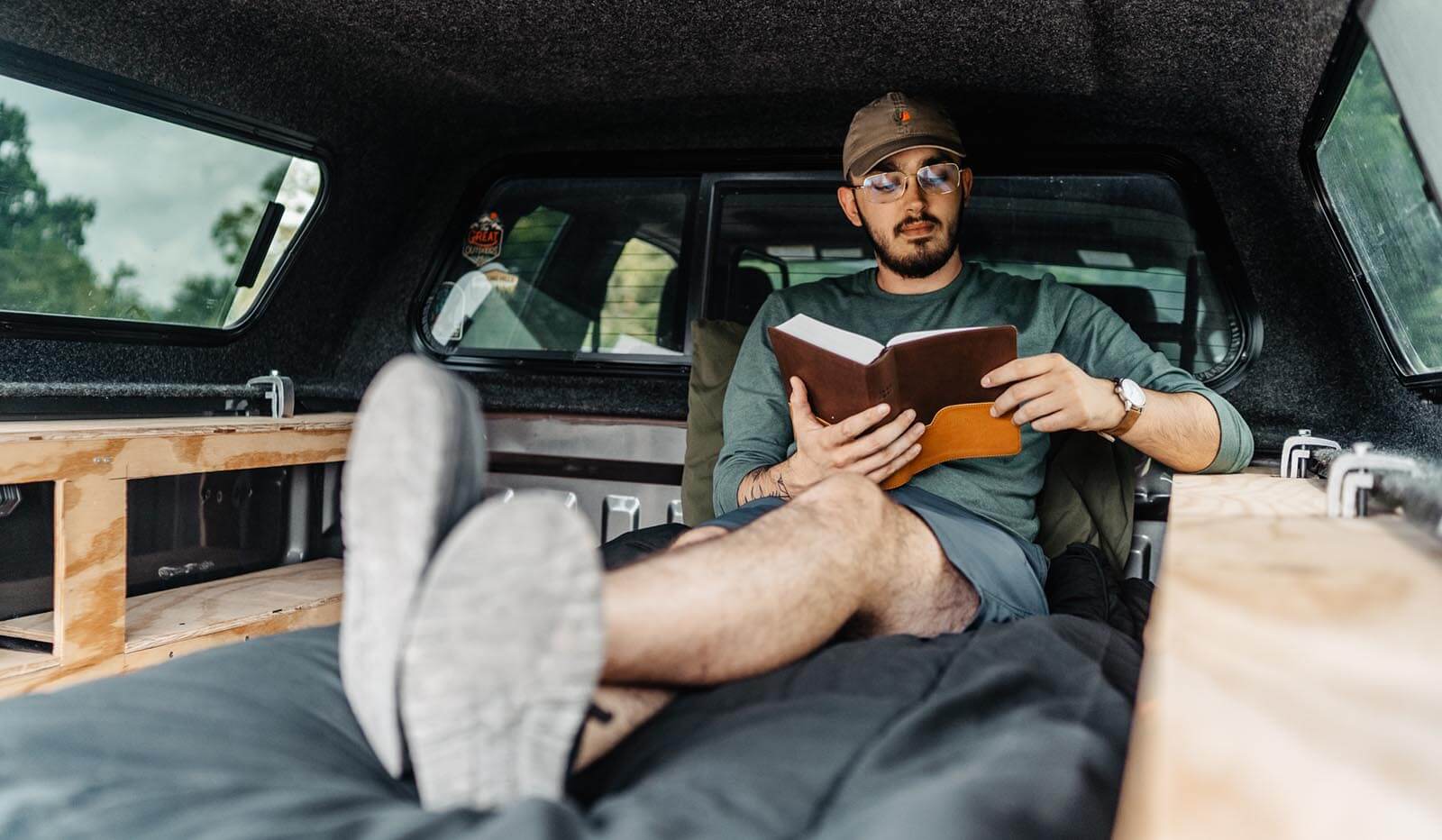 We're beyond excited to introduce our newest team member Drake! 
A friend of ours, Andy Sharpe, introduced us to a young, talented designer who was looking to get some experience after graduating from The Modern College of Design in 2021. After meeting Drake, we jumped at the opportunity to offer him an internship. Now we're stoked to have him joining our team full-time! 
Drake is well-versed in graphic design and especially enjoys working on multimedia websites. He brings new perspectives to our current team and fresh energy to each project he works on. Outside of design, Drake also enjoys digital photography, with an eye for landscapes and nighttime scenes with starry skies.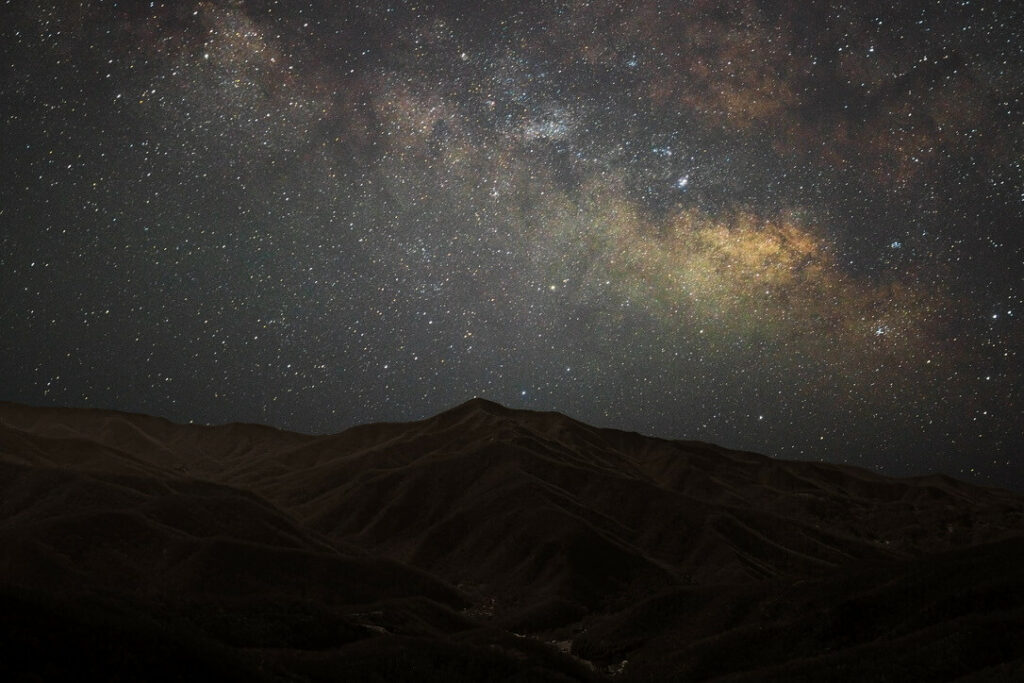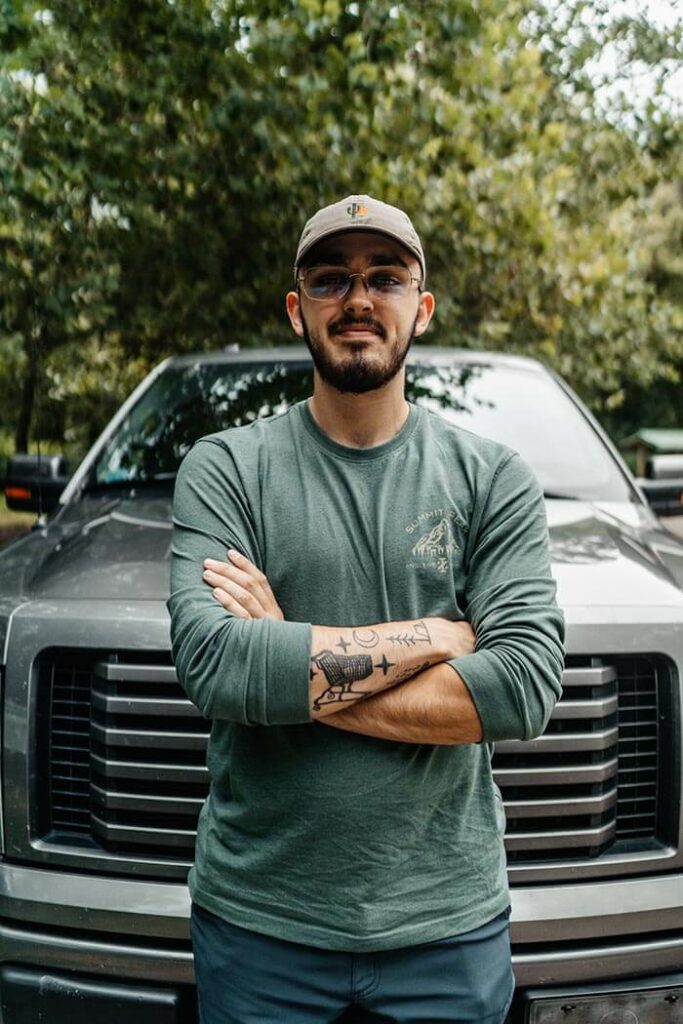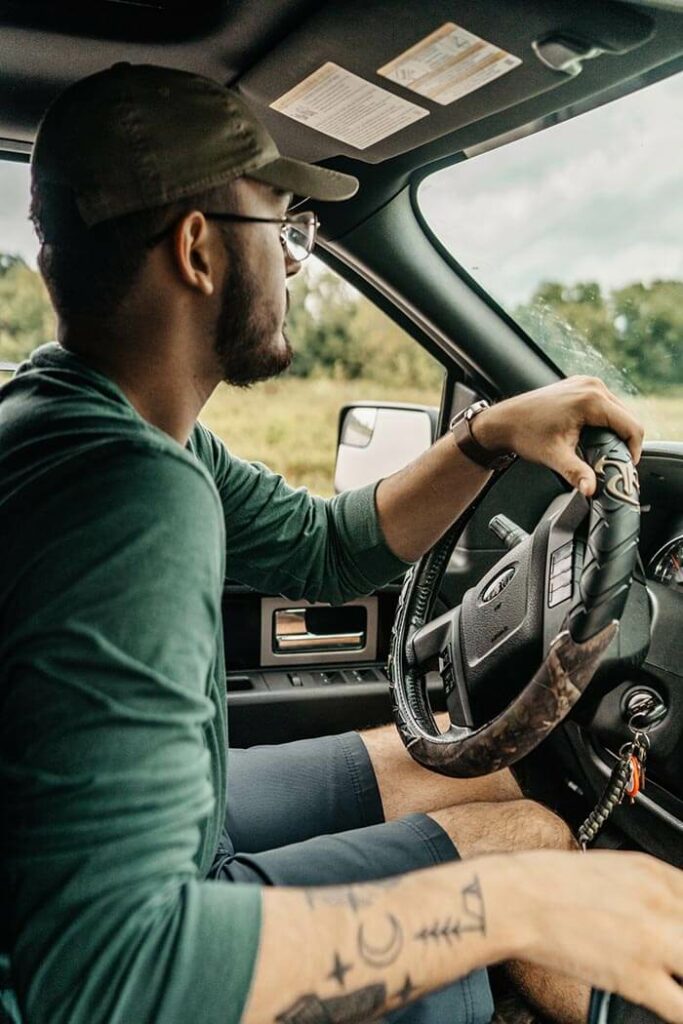 Anyone who has had the pleasure of collaborating with Drake knows that his work ethic is unparalleled. We came to realize this very quickly after bringing him on as an intern. Drake also carries an adventurous energy everywhere he goes. He enjoys spending time on trails all over the country in his free time, and can often be found camping out of his custom-built truck.
When he's not on the trail, you might find Drake working from his favorite local coffee shops, at the cantina for some great Mexican food, or in the chair at a tattoo shop expanding his assortment of eclectic tattoos. Drake fits in great with our team and we're excited to have him working with us. When asked what he's most excited about in his new role, Drake said:
"I love meeting new people and making new connections and Fuse allows me to do that. Through the clients, we talk through on a daily basis as well as the internal team. I have grown to feel cared for at Fuse making it feel like a design family, and that's more exciting than just another day at some regular office job."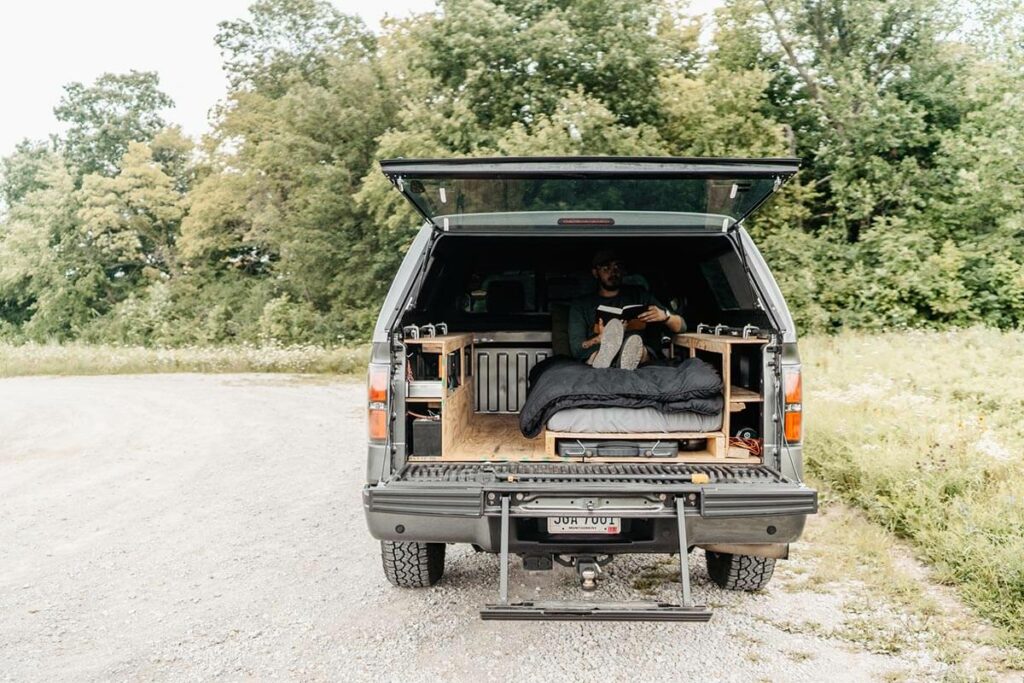 WE WORK WITH GREAT PEOPLE.
Want to meet the rest of our team?